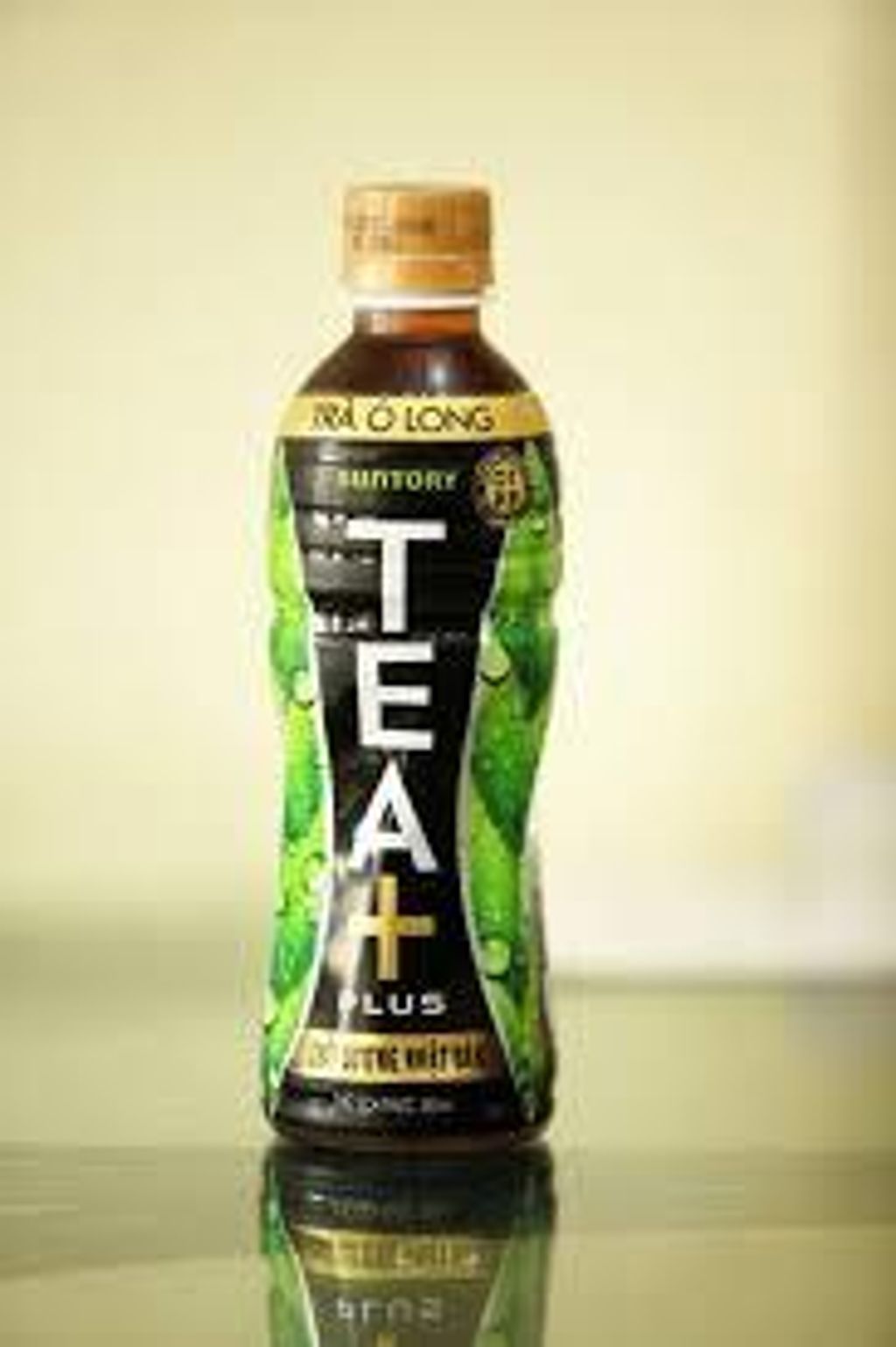 Tra Oolong TEA+ Plus 350ml
Oolong TEA+ Plus was the first Suntory brand to launch in Vietnam, and hit the shelves in August 2013. It is the new value-added ready-to-drink-tea which enables you to feel light both from inside to outside.
Oolong TEA+ Plus – "Drink to lighten your day" - has three pluses: Japanese quality, a range of health benefits, and a premium image. In addition, the product also has two differentiated selling points. The first is the naturally occurring OTPP (Oolong Tea Polymerized Polyphenols) which is extracted from Oolong tea, and help to prevent fat absorption from food. The second is its mild tea taste that is completely unique to Oolong and keeps you feel light for a great day ahead.
---