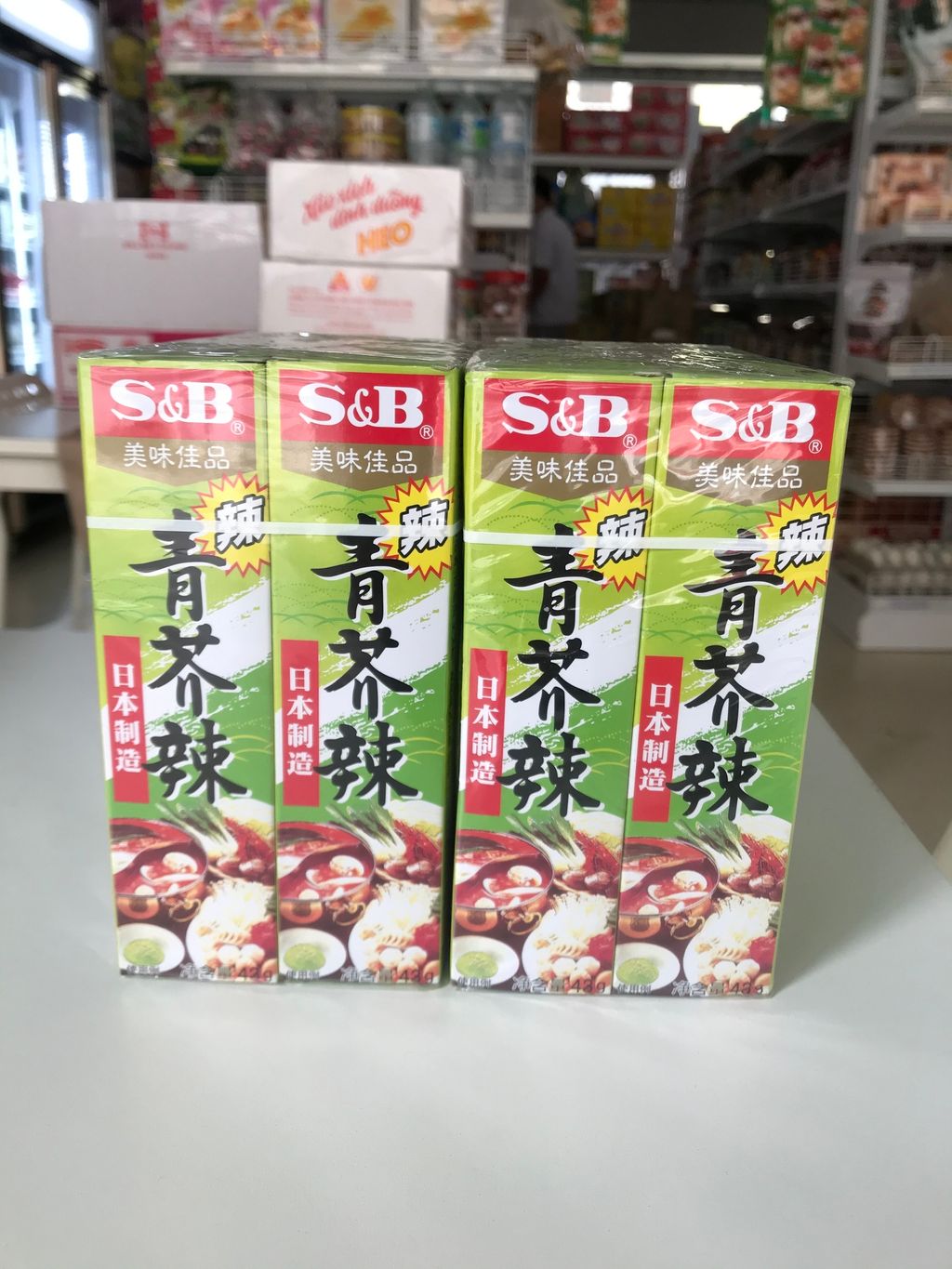 MU TAT S&B WASABI XANH 43G
✅ Mustard is used to dot dishes: fresh seafood, sushi . But today on the market there are many types of fake mustard that makes us confused. If you use fake mustard, you are harming the health of family members because fake mustard is made in China with mainly chemical ingredients.
✅✅ Real goods: - With S&B logo, square mustard cap, on the tube body near the cap with waves, the product is green nuggets, the end of the tube is imprinted with Hsd.
✅✅ Counterfeit goods - counterfeit: With S 8 logo (or another name because the company is very fake), round tube cap, smooth body from top to bottom, product is darker green, no Hsd at the end of tube .
🆘🆘 Hope with my little comparison will help you choose the right quality standard type of mustard to protect the health of your family.
---