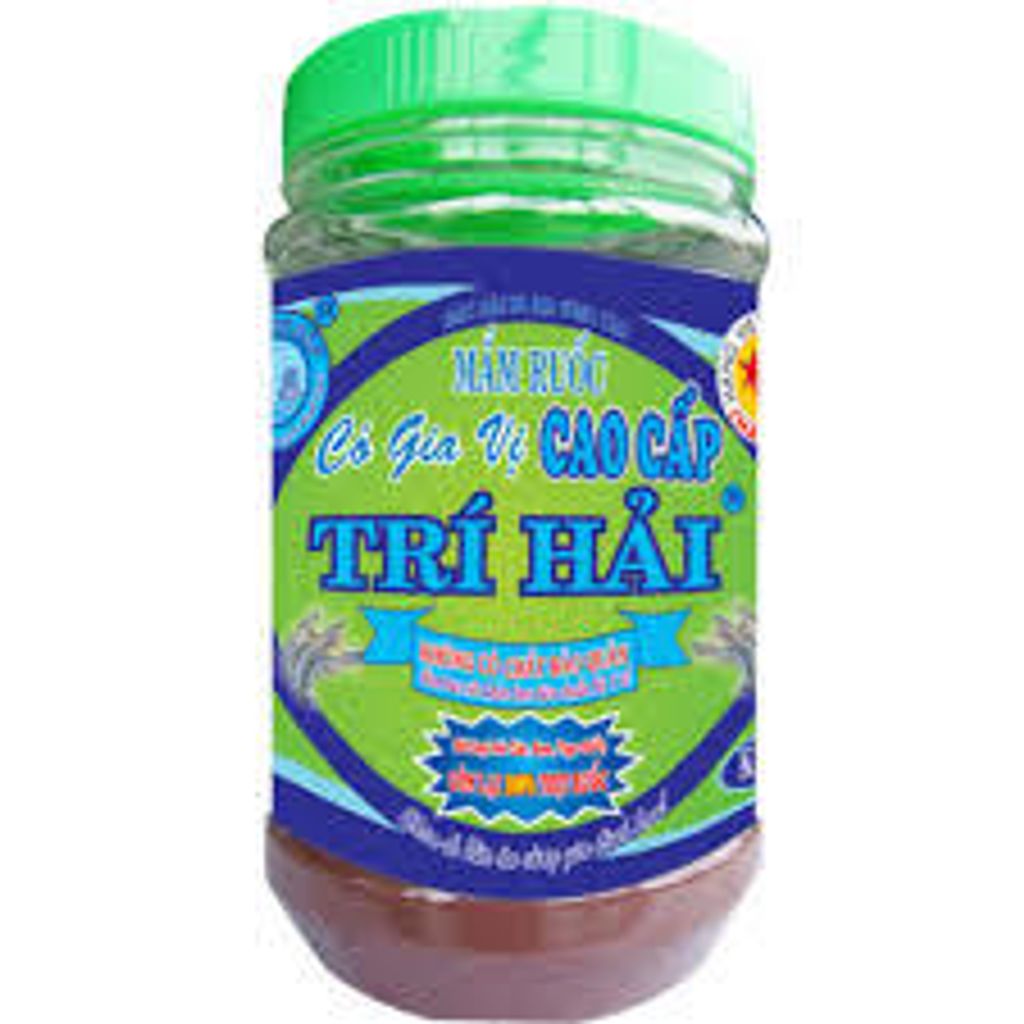 Mam ruoc Tri Hai 300g Vietnam shrimp paste
Tri Hai high quality spice sauce is produced by traditional methods with its own secret, bringing an unforgettable flavor. Products are manufactured and strictly controlled, ensuring food hygiene and safety in accordance with the provisions of the Ministry of Health, safety for your family health.
PRODUCT INFORMATION Origin: Tri Hai Production - Trading - Service Joint Stock Company

Ingredients: Fresh shrimp, ground salt, food coloring, refined sugar, monosodium glutamate.
Specification: 300g / jar
---